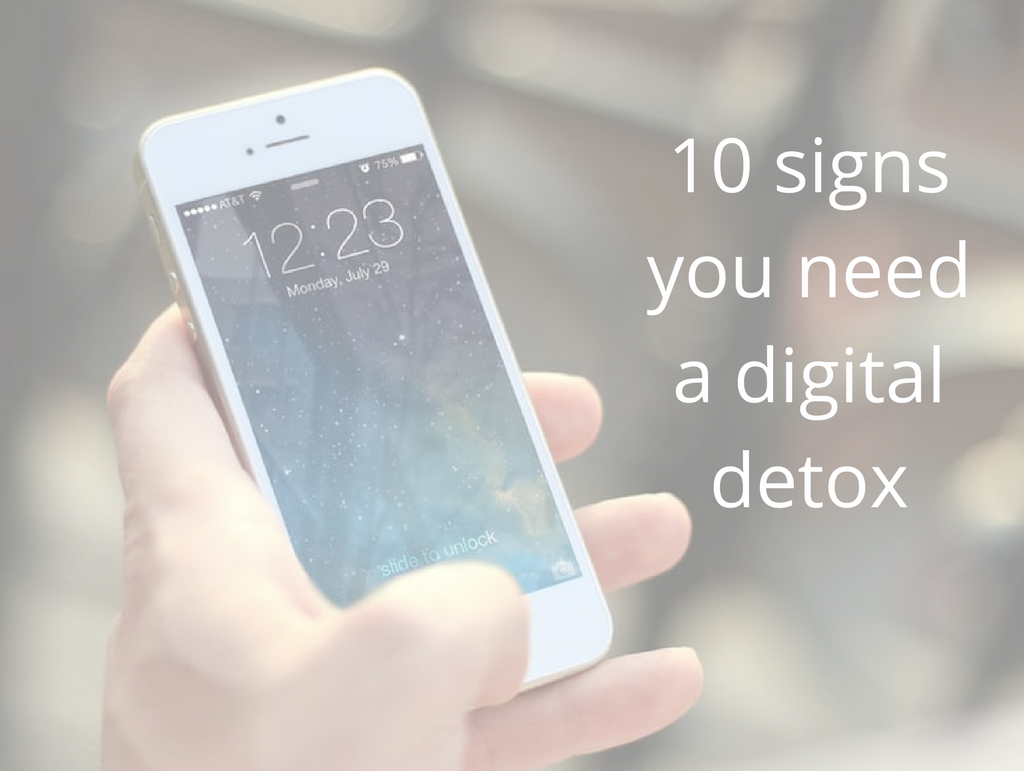 Do you need a digital detox?
Do you look at your phone every time you eat a meal?
Do you check your emails and social media before you go to bed and when you wake up?
Does your spouse complain that you're on the phone too much?
Do you take your phone to the bathroom with you?
Do your friends and family complain you can't put your phone down during real-time conversations and activities
Do you respond to messages/texts as soon as they come in and get upset when others don't do the same?
Do you worry about your devices battery life and panic if they are "low"?
Do your hobbies revolve around the internet?
Are Facebook and text messaging your main source of communication?
Do you answer work emails in the evenings and weekend?